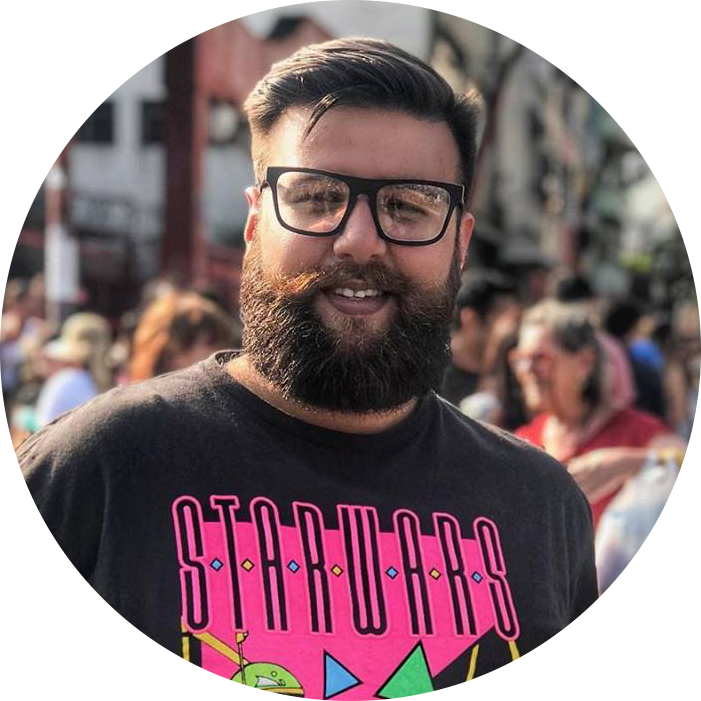 Hi! I am Doug Escamilha, Art Director and Motion Designer Freelancer.

I am based on São Paulo, Brazil. I have almost 4 years of experience working in advertising agency and now as freelancer.

I like to work on team, share ideas, opinions and be conected all the time. I believe that simplicity is what conquer people and this is my daily inspiration.

I'm experienced on the creation and production of video campaigns for TV and internet; broadcast package, 2D animation, motion design; video editing and post-production.

I use the following software: Photoshop, Illustrator, After Effects and Premiere.
---
Let's talk about your next project? Send me an message or give me a call.

Cheers!


Thank you! I'll soon return your contact.

:)